World supply supports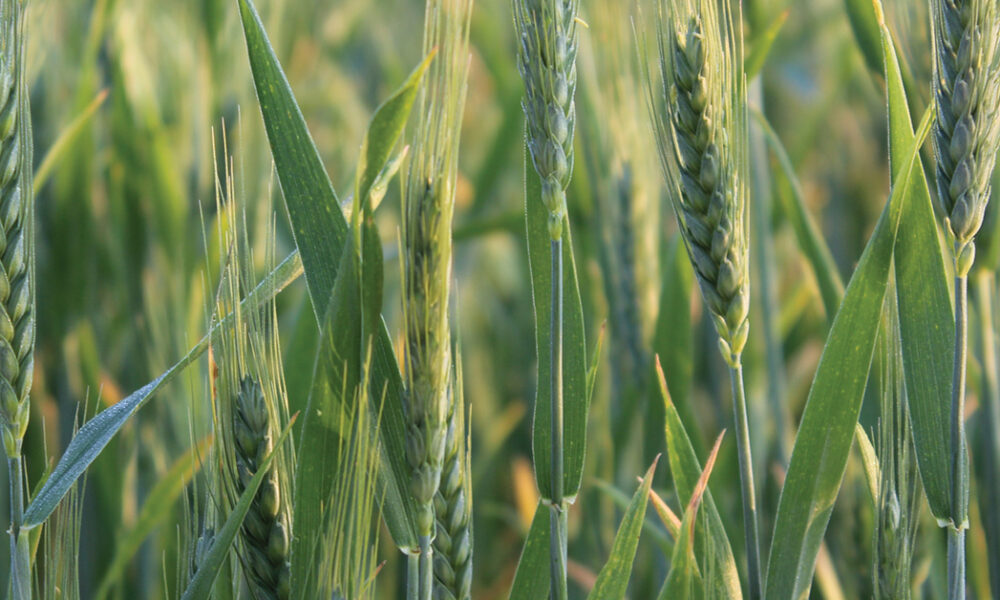 The Snapshot
Australian wheat forecasts remain at 28.5mmt.
Argentina had 1mmt taken from the production of wheat due to drought conditions.
World end stocks remain record high.
US corn production was reduced by 5.5mmt albeit remaining at a top 3 finish.
Chinese corn import expectations were increased to 13mmt.
Corn exports are expected to exceed the low tariff rate quota of 7.2mmt.
The monthly WASDE report was released this week. At this time of the year, there wouldn't normally be a huge focus on the WASDE, as with the exception of Brazil, Argentina and ourselves the world has finished for the year.
Like a lot of areas, 2020 is quite different. The advance of China due to early floods and increased trade commitments have changed the environment.
I've picked out a few of the significant factors at in this months report.
Wheat
There were few surprises when it comes to wheat.
At a local level, the USDA maintained wheat production at 28.5mmt, shy of the ABARES (sept) forecast of 28.9mmt. It is likely that this will be revised in coming months, as most Australian based analysts anticipate a much higher crop.
Argentina was reduced by 1mmt, which again doesn't surprise as most were expecting this based on the poor rainfall. We covered this in early October (Don't dry for me Argentina), and conditions have not improved much since.
World wheat ending stocks were reduced by 1mmt to 320.5mmt. This maintains them at record levels, bearing in mind that China on 'paper' holds 51% of these stocks (Why remove China?). It is important to note that despite the stocks in China, stocks levels remain high.
The story around wheat at present is more centred around corn.
Corn
All eyes have been on corn for quite some time. It is the largest grain by volume and has a strong correlation with wheat prices.
In September, I discussed the Derecho weather event which had caused untold damage through Iowa, the largest corn-producing state (Derecho or de wrecker). The damage was extensive and has assisted in pulling down overall production in the USA. The corn crop has been reduced by 5.5mmt
Whilst production has hit a setback; production remains on track to hit a top 3 finish. However, there may be additional recounts in the coming months.
The biggest move was the increase in Chinese corn imports from 7mmt to 13mmt. This is important as this is substantially above the tariff rate quota (TRQ) of 7.2mmt. All corn imported has a tariff rate of 1% until 7.2mmt is beached. After this, the rate increases to 65% (Are we holding the dragons tail?).
At present, the Chinese government have made no official comments on an increase to the TRQ limit; however, sales to China will see this level easily exceeded. A large import program for China is supportive of corn and therefore wheat.