Market Morsel: Finally, some good input news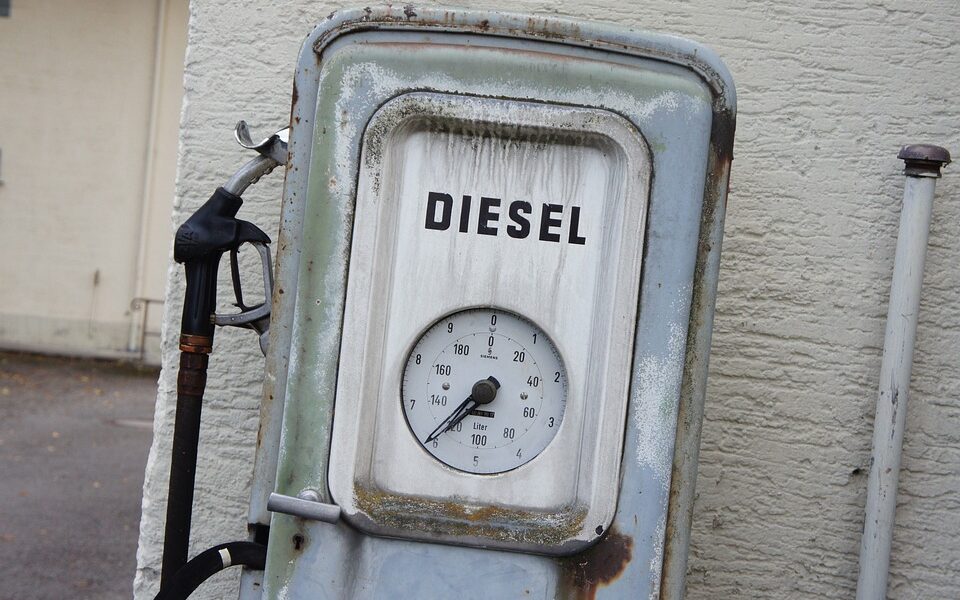 Market Morsel
It has been depressing writing about inputs over the past year, as they have all been on a tear increasing in price. One of those inputs has been diesel.
I have had a few long drives in recent times, and filling up has been horrific. Are things getting better? Let's dive in.
The first chart below shows diesel and crude oil, both in A$/litre. Crude and diesel clearly have a close relationship. In recent weeks we have seen crude lose value, and thankfully diesel prices have followed suit. Albeit still well above average.
One of the frustrating things I have found when driving around the country has been the spread between diesel and petrol.
For the most part both petrol and diesel tend to retail relatively close to one another. Recently diesel has been trading at a premium of close to 20%. This is well above the 2004 to present average of a 2% premium.
One thing to keep in mind is that we are in a very volatile market, but the fears of an economic downturn in the US/China have put pressure on crude. Let's see what happens in the coming months.