Market Morsel: Reduced signs of life in slaughter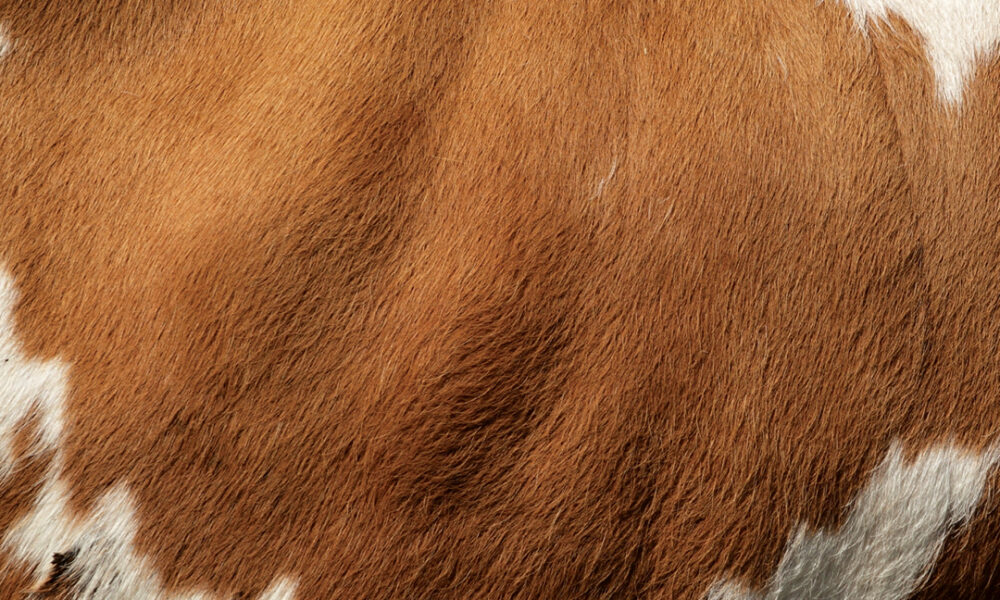 Market Morsel
Meat and Livestock Australia (MLA) have released their February 2021 cattle market projections and it shows a faster pace of herd rebuild is anticipated, compared to the estimates from their October 2020 cattle market report.
Underpinning the faster pace of herd rebuild is the slower recovery expected in annual cattle slaughter figures. While the 2020 annual slaughter is set to come in 1.4% higher at 7.1 million head the slaughter estimates for 2022 and 2023 are expected to be 1.6% and 4.6% softer than the October 2020 projections. There has been no change to the 2021 slaughter estimates with the forecast remaining at 6.9 million head.
The producer intention to hold young and breeding cattle and the reduced turnoff shown by the lower slaughter projections is underpinning a faster herd rebuild for 2021 and 2022 with the MLA estimates revised up 0.4% for both years.
According to the February 2021 outlook the 2021 herd is expected to come in at 25.2 million head, compared to the 25.1 million head outlined in their October 2020 report. Similarly, the 2022 herd is forecast to reach 25.9 million head compared to the 25.8 million head estimate from the earlier report.