Cereal killer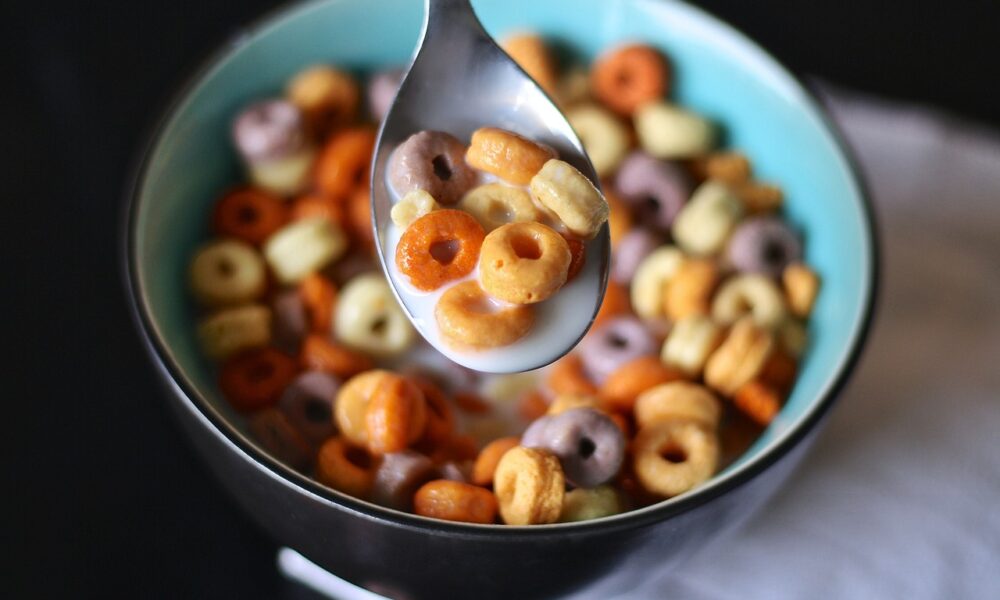 Monthly Food Inflation Update - April 2023
The Australian Bureau of Statistics (ABS) monthly inflation indicators were released today for the period ending in April 2023. The Bread & Cereal category saw the biggest price gains over the month, from March to April, with a lift in the indicator of 1.7%. Dairy, Meat & Seafood categories saw marginal price increases over the month of 0.2%, apiece. Meanwhile, Alcohol prices were down by 0.1% (cheers!) and the Fruit & Vegetable category saw a 0.7% decline.
Despite some relief for consumers over the month for Alcohol and Fruit & Vegetables a look at the annual movement so far in the CPI indicators from 2022 to 2023 shows all categories have still seen an inflationary trend. Annually, Dairy is leading the pack with prices in 2023 9.1% higher than seen during 2022. Bread & Cereal is in a battle for second most expensive food category with Alcohol, with annual increases of 7.1% and 6.1%, respectively.
Fruit & Vegetables are the least inflationary so far in 2023, on an annual basis, with prices up by just 0.8%. Meanwhile, the Meat & Seafood category falls within the Reserve Bank of Australia's target 2-3% inflationary range sitting at 2.6% for the 2023 season, thus far.