Pulse markets – we listen to you.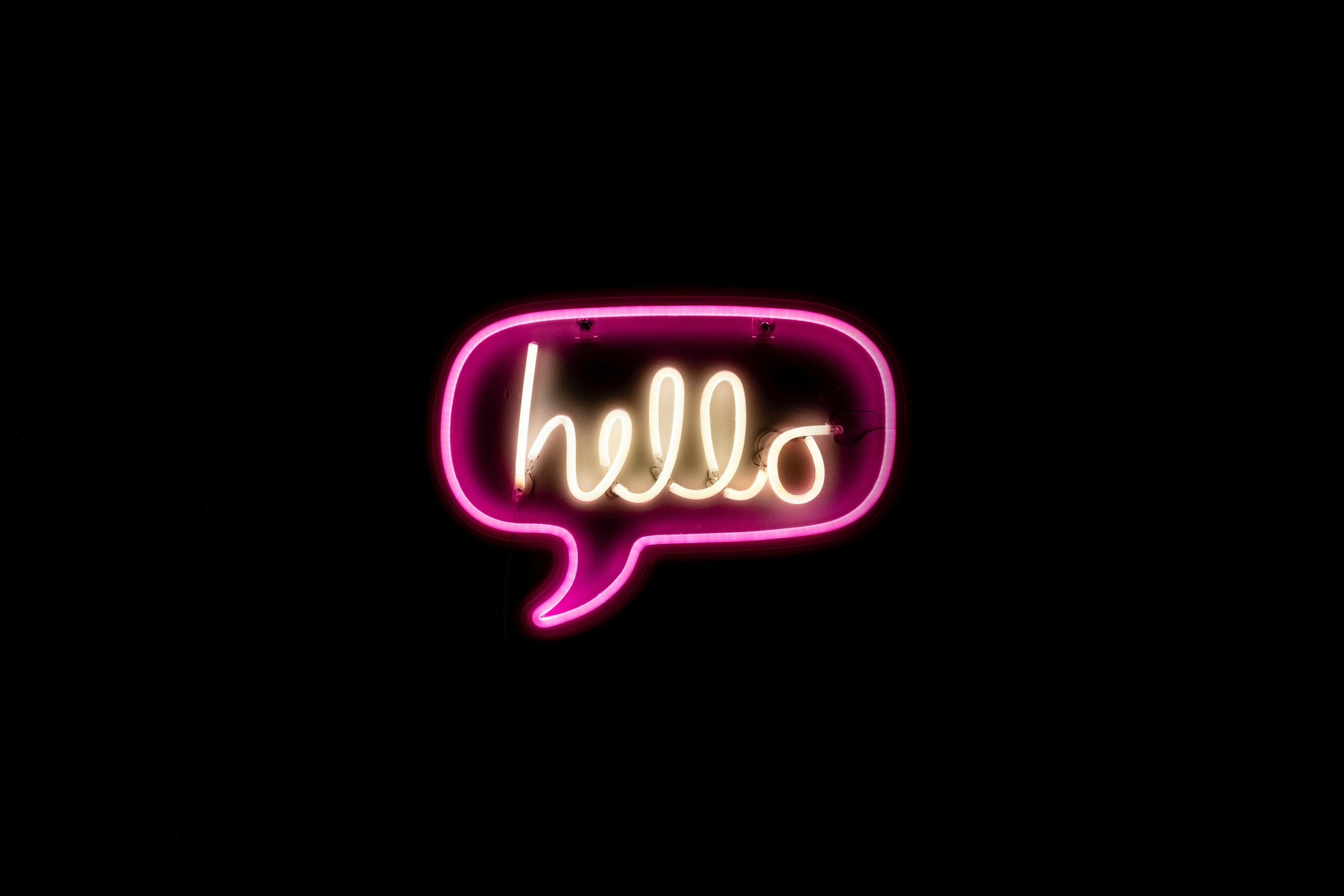 EP3 welcome a new pulse market contributor.
In recent months we have received more and more requests for market intelligence on the pulse market. In recent years, the pulse market has increased in importance from a relative niche to a primary crop in many regions.
We listen to our subscribers, and Matt and I had a brainstorming session to work out how to best cover pulses. We decided the best approach was to contact one of our contacts and one of the best minds in the pulse market.
At EP3, we have now partnered with AgPulse Analytica's lead analyst Gaurav Jain to provide high-quality information on the pulse trade. Gaurav is one of the world's leading independent analysts in the pulse trade.
Gaurav provides analysis to many stakeholders in the pulse industry. His articles will provide great insights that will assist those in the Australian pulse industry.
The first article is "Feeling the pulse of India". This is a review of the current outlook for the Indian pulse crop.
We are delighted to work with Gaurav, as he is entirely in agreement with the EP3 principles of analysis and the importance of independence and objectivity.
The Episode3 (EP3) website hit the one-year milestone early in August, and in that time, we have produced a huge number of articles (561 at current count).
The reason that EP3 is free of charge is that we believe the industry should have equal access to quality market intelligence.
We appreciate all the support of our subscribers over the past year.
Free, gratis, complimentary – what is the catch? – This article explains how we are able to continue offering EP3 to the industry.