Market Morsel: Aussie wheat not feeling the love.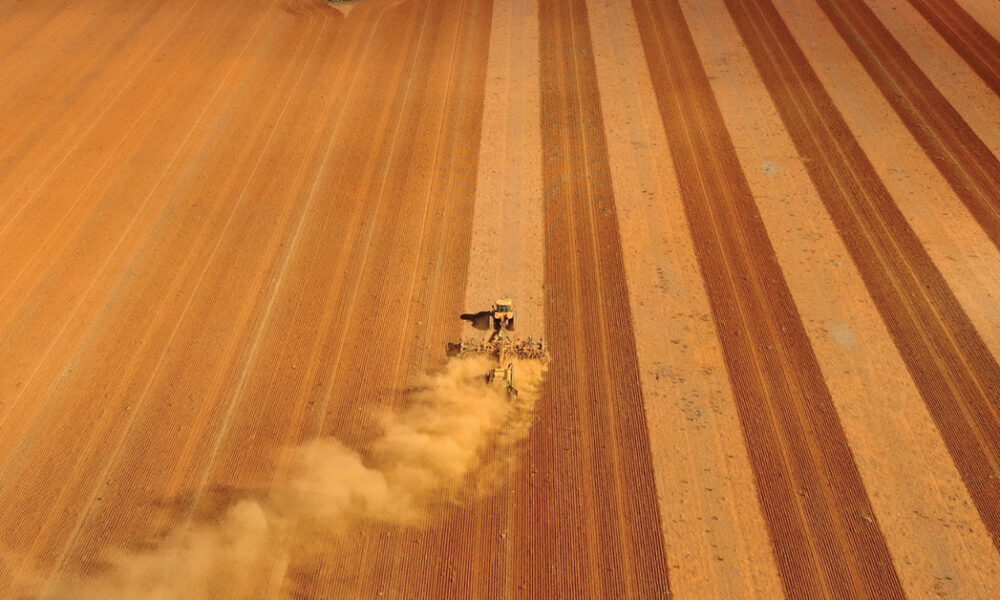 Market Morsel
We are well into the weather market. It's that time of year when the price can move dramatically at the drop of a hat (why? see here).
The last week has seen a strong rally in overseas futures as a result of weather concerns (see here & here) and downgrading of crops (see here)
During the first week of July, the average price of CBOT wheat for December was A$309/mt, it is since rallied to A$355. A nice little jump in values at a time when many parts of the country are receiving good rainfall.
You might have noticed in the chart below, which shows the CBOT futures against ASX & Port Kembla, that our local pricing level doesn't seem to be rising at the same rate. It's not.
During the past week, CBOT wheat futures as a weekly average have risen by A$26/mt; on average, the physical price in Australia has risen A$13/mt.
This has meant that the basis level has fallen to low levels -A$19 to -A$44 below Chicago futures dependent upon the port.
The reality is that buyers are seeing good weather forecasts and are not necessarily concerned that they will miss out on gaining access to grain – an issue they experience in 2018 & 2019.
Typically Australian wheat trades at a premium to Chicago; to be at a discount for so long is not the usual situation. It could mean you have the potential to negotiate a little extra out of buyers. Alternatively, it might be worthwhile looking at locking in futures and fixing basis at a later date.